Advanced Plugins Package (Optional)
*The five optional plugins are sold separately as VisTitle Plugins Package.
3D Particles
Support kinds of particle emitters, such as point emitter, line emitter, rectangle emitter, circle emitter, box emitter, sphere emitter and so all.
Particle emitter support 3D transform based on key-frame.
Allow single emitter and super emitter. Emitter may include multiple particle streams.
User can define particle parameters and adjust key-frames of emitter, particle, particle stream, etc.
All editors work on a simple "WYSIWYG" basis. Showing real-time preview effect.
Equipped with more than a hundreds of particle templates, double click to apply.
More than one hundred of particle images and particle sequence images templates.
Powerful timeline key-frame editor, supporting key-frame curve adjustment in graphics mode.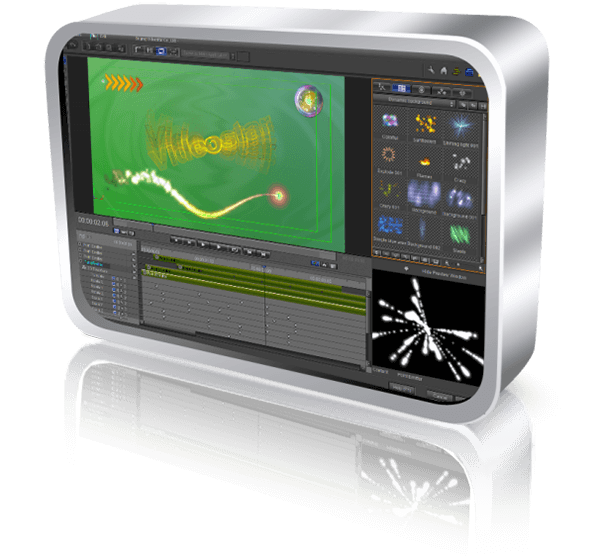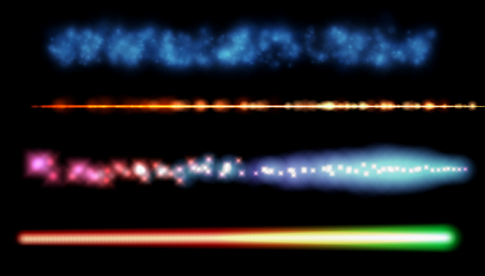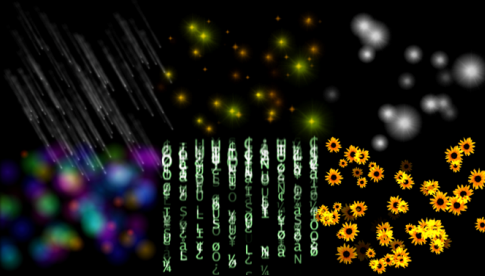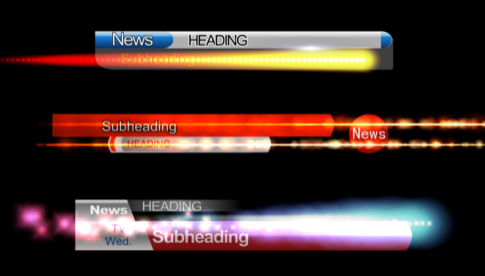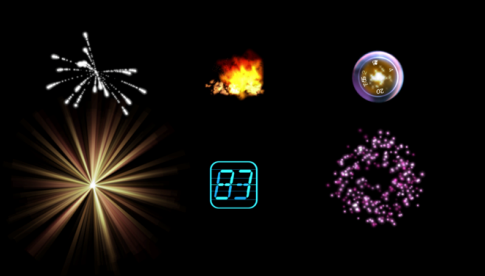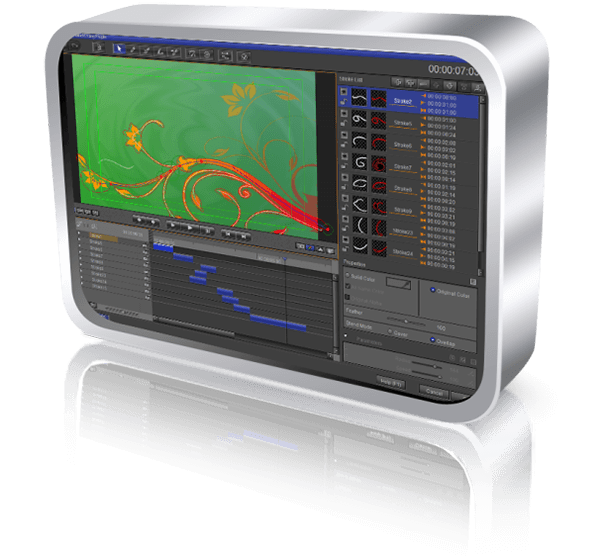 Handwriting
Simplify the animation effect creating process of every stroke by customer-defining the skeleton and contour of each stroke.
Draw unlimitedly the Cubic Bezier skeleton and contour of stroke.
Set key-frame interpolation to adjust stroke radius along with stroke contour.
Set key-frame interpolation to change the play speed of stroke.
Arrange stroke animation upon timeline, and support key-frame curve adjustment in graphic mode.
Edit different colors for every stroke or using original color.
Karaoke
Support importing and replacement of lyric text.
Support importing of MP3 or Wav audio as well as waveform display in audio track.
Set title in/out time quickly by listening and patting (keyboard) at the same time.
Adjust in/out time upon timeline for accuracy.
Show preview effect on "WYSIWYG" basis.
Support single-line or double-line arrangement as well as lyric mark and warning animation.
Support customer-defined templates of karaoke text playing effect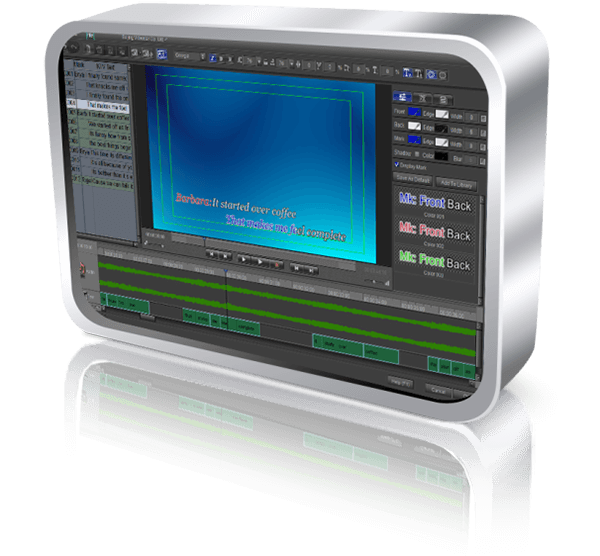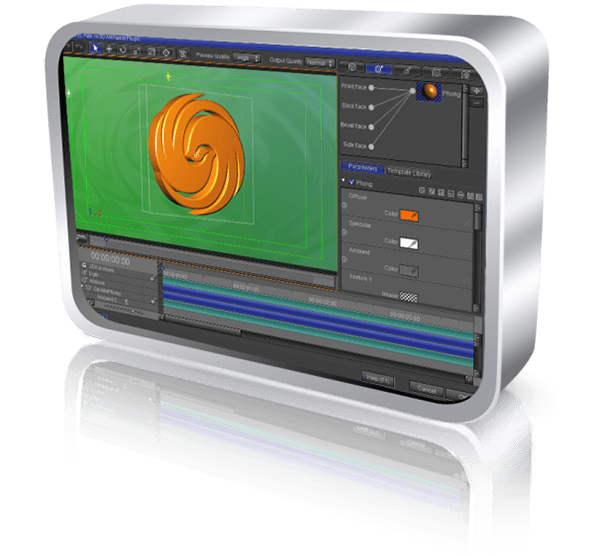 2D Path to 3D
Extrude any Bezier curve in Z direction to make 3D objects, used in making particular 3D objects mostly.
Support depth parameter adjustment.
Support bevel effect with adjustable parameters.
Supporting curving control parameters.
Support coloring to different material of front, bevel, side, and back.
Support multiple lights.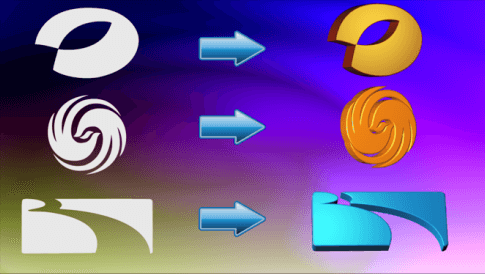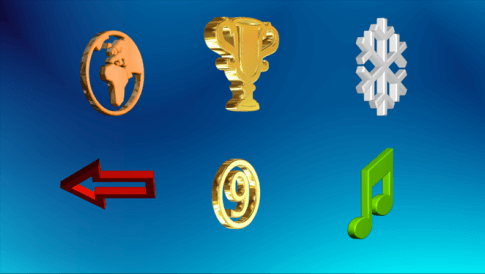 3D Chart
3D Chart Plugin is used to creat 2D/3D chart animations, including cylinder, pie graph etc.
Chart data key frame animation based on timeline, support key-frame curve adjustment.
Has chart elements including axis, axis plane, legend, title etc., with controllable parameters to realize different chart effect.
Support 3D light and provide default 3D light template.
Support chart key-frame animation in 3D space.