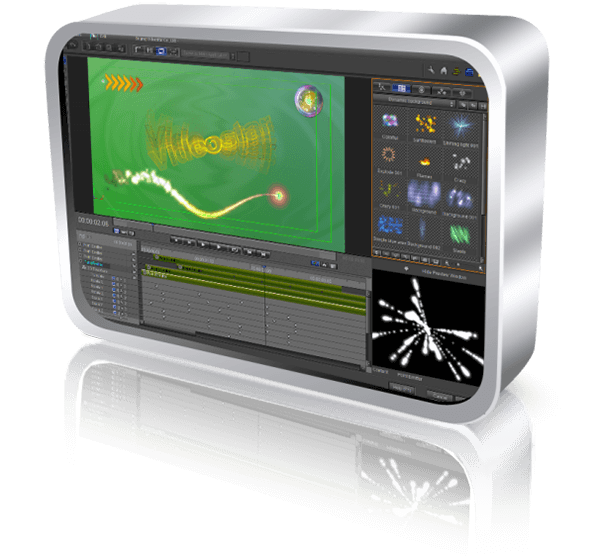 3D Particles
Support kinds of particle emitters, such as point emitter, line emitter, rectangle emitter, circle emitter, box emitter, sphere emitter and so all.
Particle emitter support 3D transform based on key-frame.
Allow single emitter and super emitter. Emitter may include multiple particle streams.
User can define particle parameters and adjust key-frames of emitter, particle, particle stream, etc.
All editors work on a simple "WYSIWYG" basis. Showing real-time preview effect.
Equipped with more than a hundreds of particle templates, double click to apply.
More than one hundred of particle images and particle sequence images templates.
Powerful timeline key-frame editor, supporting key-frame curve adjustment in graphics mode.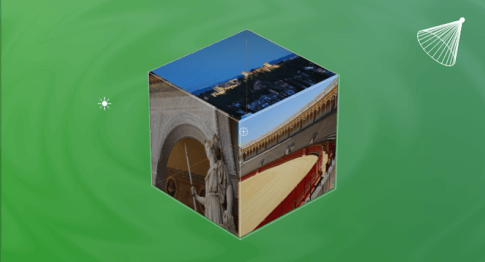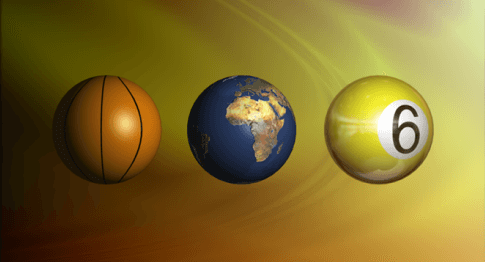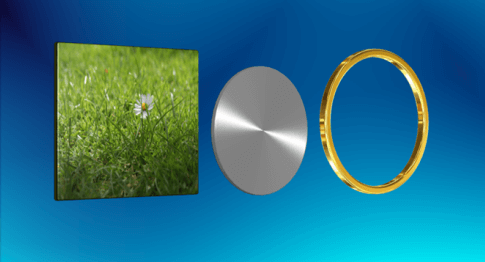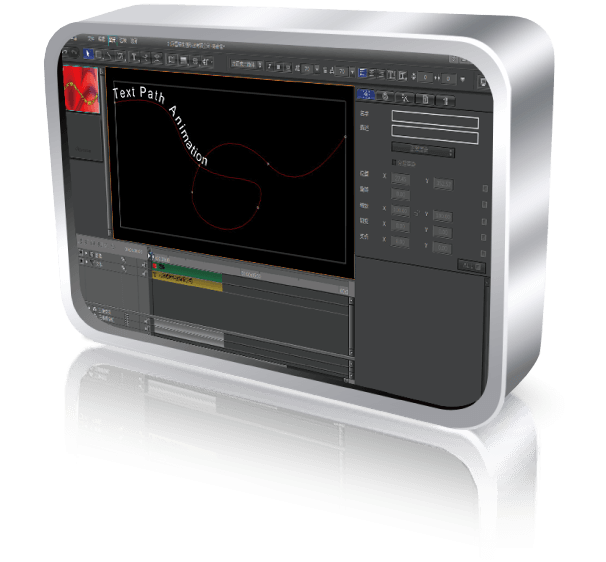 Text Path Animation
Arbitrary Cubic Bezier path.
Text with key-frame set animates along the Bezier curve.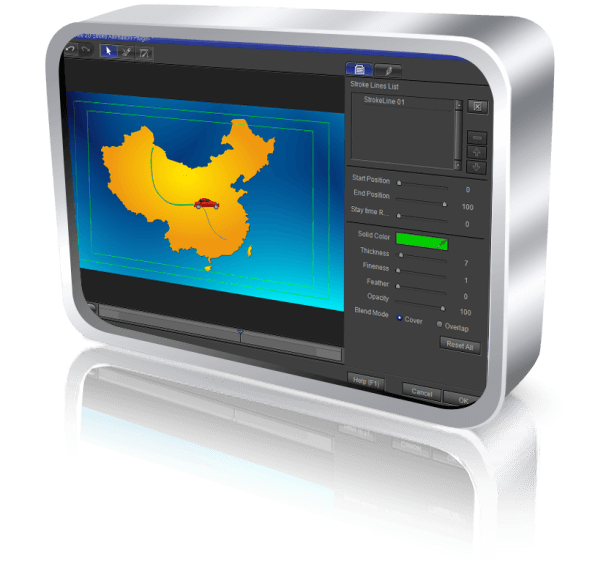 Stroke Animation
Any freehand-curve animation.
Support the linkage of selected image and freehand curves.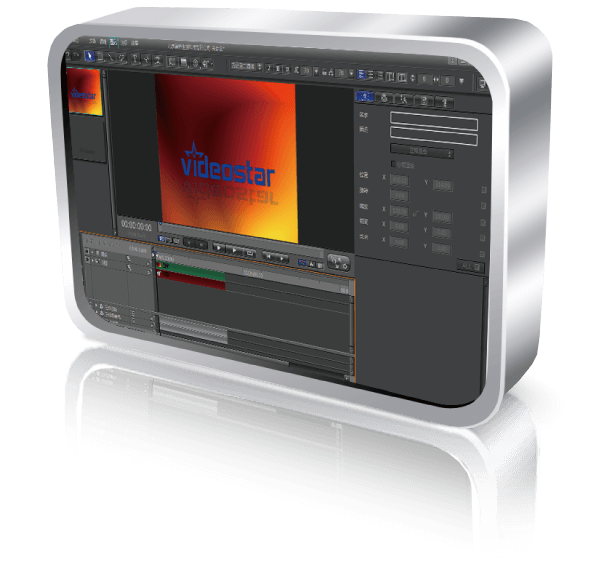 Shadow
Make back shadow, mirror shadow, and slant shadow.
Make key-frame animation with all the parameters.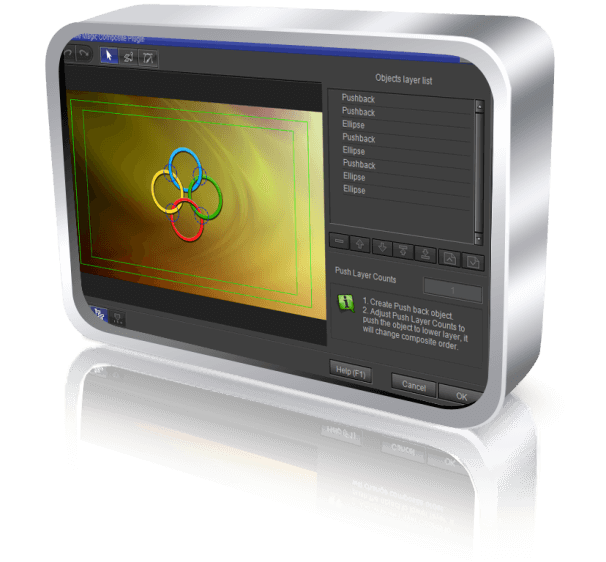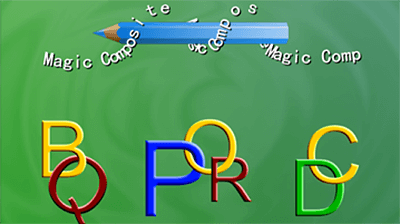 Provide Magic Composite Plugin exclusively. Define composite layers freely and make magic composite effect to meet the requirements of particular image creating.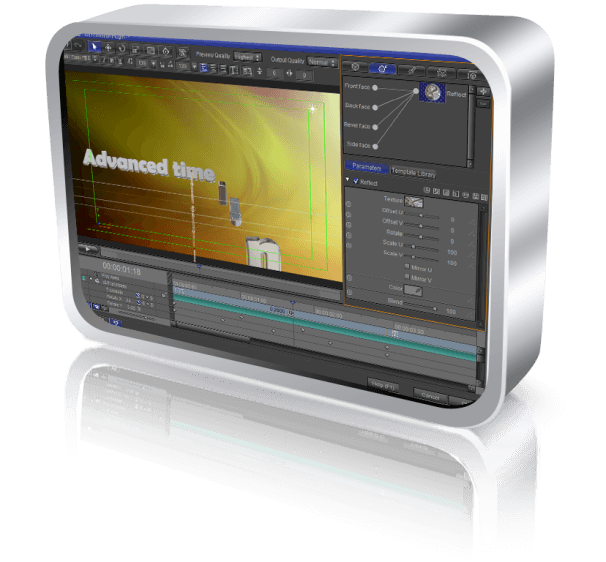 3D Text
Apply 3D Text plug-in and convert 2D text to 3D automatically.
Support playing character by character or line by line of 2D text.
Support to apply different materials to face, side, and back of text.
Support multiple lights.
Most parameters support to be modified for key-frame animation.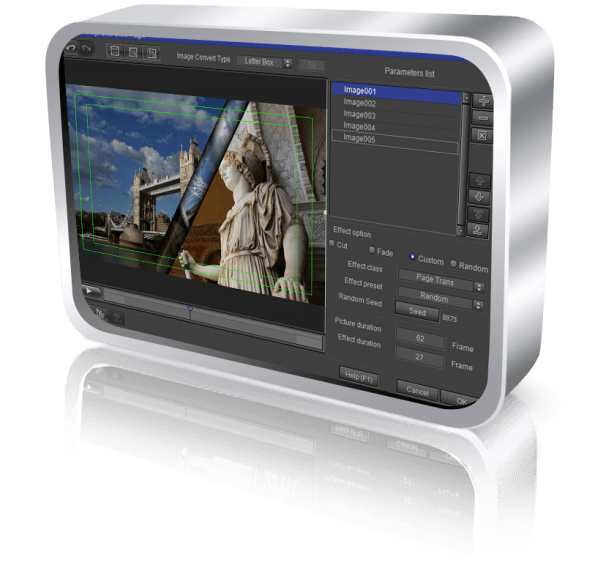 Image Slide Show
Can be used to make electronic photo album effect.
More than ten switching effect templates.
Support various file format (BMP, JPG, TIF, TGA, etc.).