Various Title Plugin and Numerous Templates
VisCG is equipped with lots of templates,including CGlayout template, Layout template,Animation template, Effect template, Style template (Shader, Gradcolor, Texture) and so forth. You can double click templates to apply.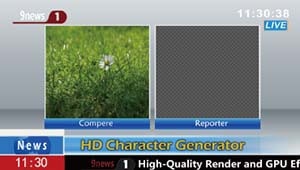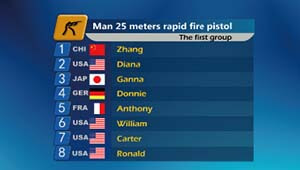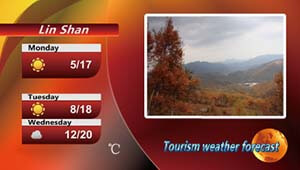 VisCG provides various effect and plugin, such as 3D Model, 3D chart, 3D Particle, 2D Path To 3D, Handwriting, Karaoke and so on to meet the need for different object making and play requirements.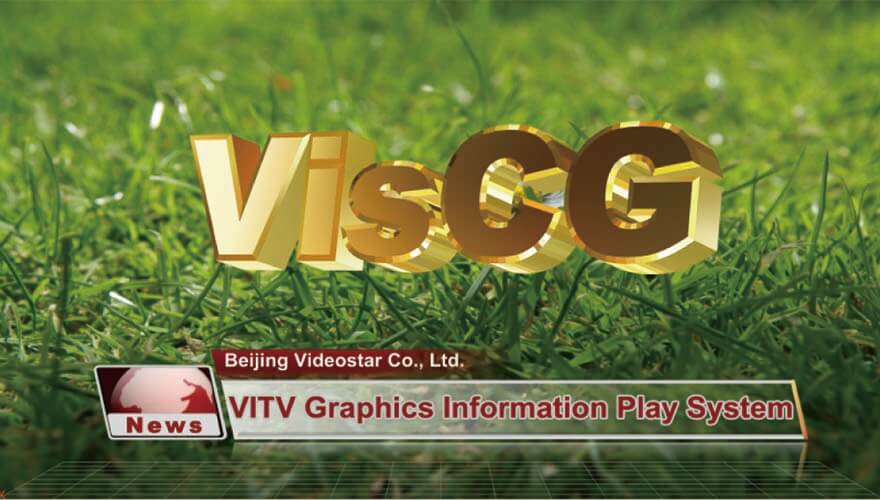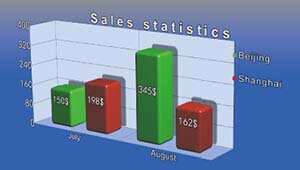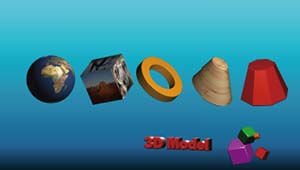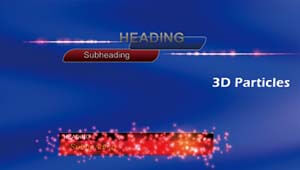 Plentiful High-quality GPU Render and Effect
Using free combination of face, outline, shadow, depth, frame and exclusive
GPU dynamic  texture to  make abundant graphic rendering GPU effect (3D Page Curl, Swirl, Explode, Linear Light, and so on) are all keyframe based and all real-time rendering.
Innovative group playing and text playing by char, by line and by text