Free VisTitle Template Download – Volume 6
More VisTitle "Promo Elements" templates are available for download now.

Here is how to import the templates into VisTitle.
1. Run VisTitle (V2.85 or above version);
2. Switch to Template Library;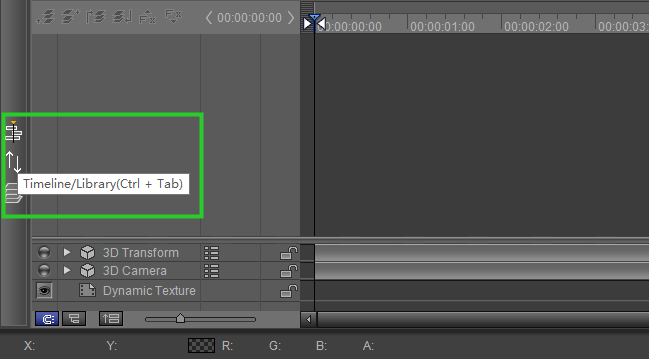 3. Add a new category and name it.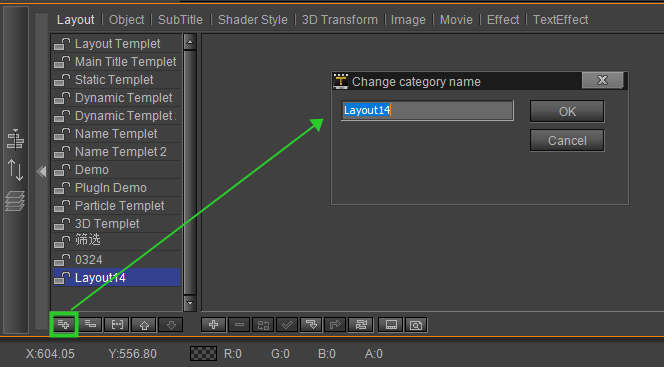 4. Click Import button and select all the templates and click Open.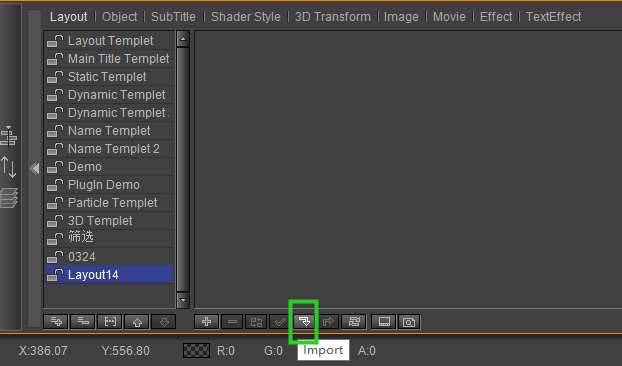 *Please note the templates are available for V2.85 or above version.
You need to login to download it.If you do not have a VisTitle user ID, please register now !